Join The Denny's Family -
Denny's Restaurants have been providing guests with great food at a great value for more than 60 years and is constantly working towards becoming the world's largest, most admired local restaurant brand.
Denny's is a brand icon and one of the fastest growing family-dining chains across the globe, and one of the most loved full-service family restaurant chains in Canada.
As we continue to expand the Denny's brand throughout Canada, we are creating welcoming, approachable restaurants in the communities we serve.
We are proud to be known as Canada's Diner and to have made a name for ourselves as the best in class for Family Restaurants.
The first Denny's Canada location opened in Vancouver, B.C. in 1970 and we now support over 75 locations across the country - which boast a mix of corporate and franchise locations.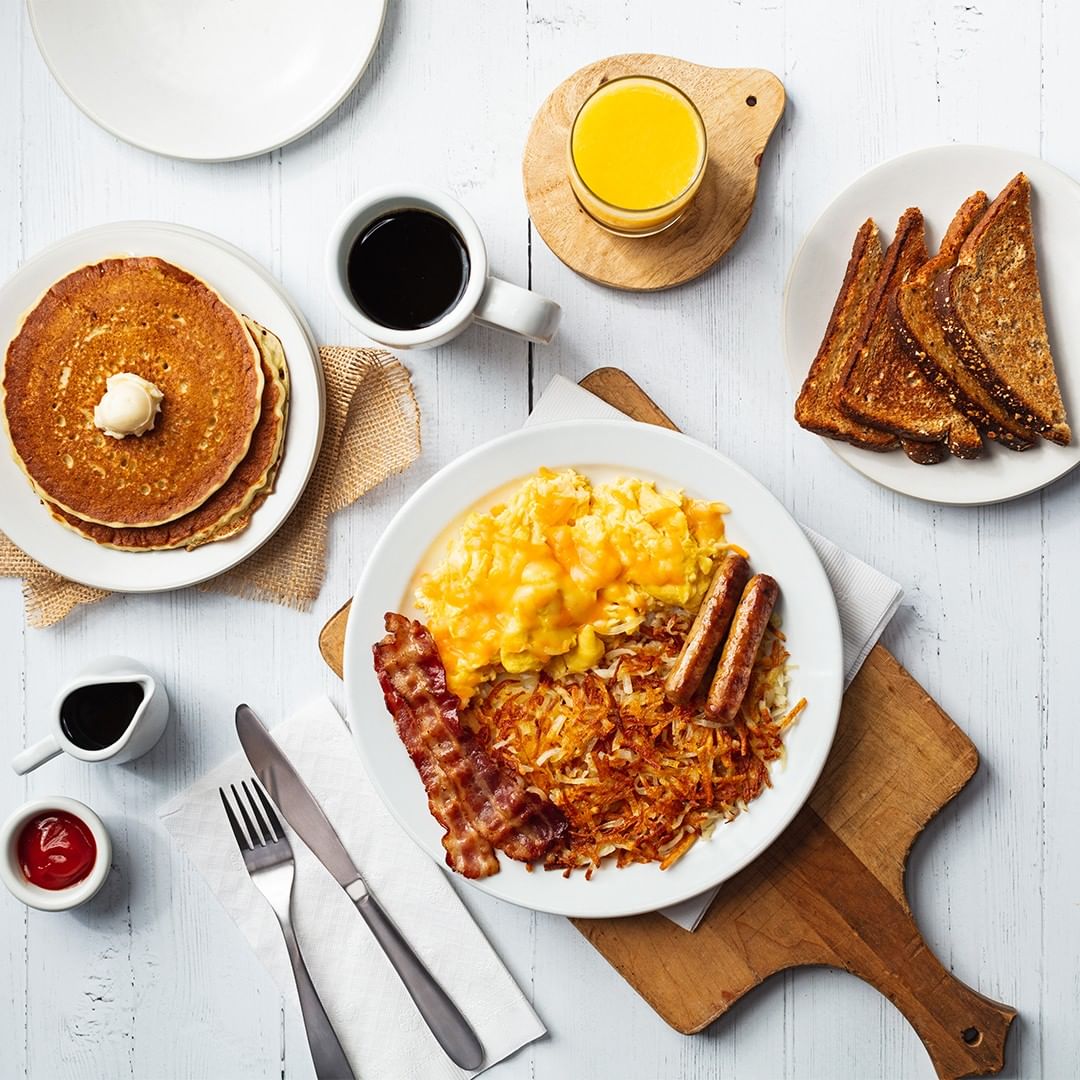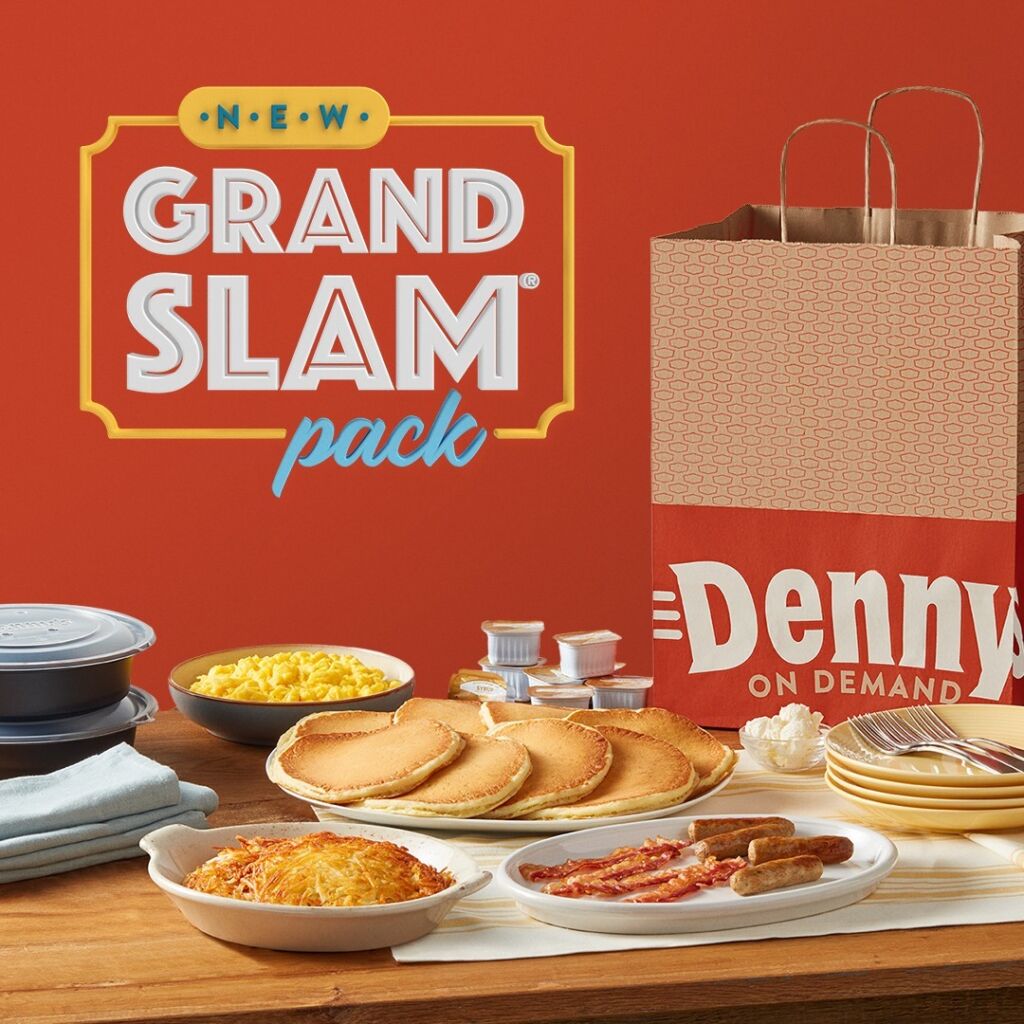 As Canada's Diner, we want to continue to grow to service communities in Canada – from Coast to coast.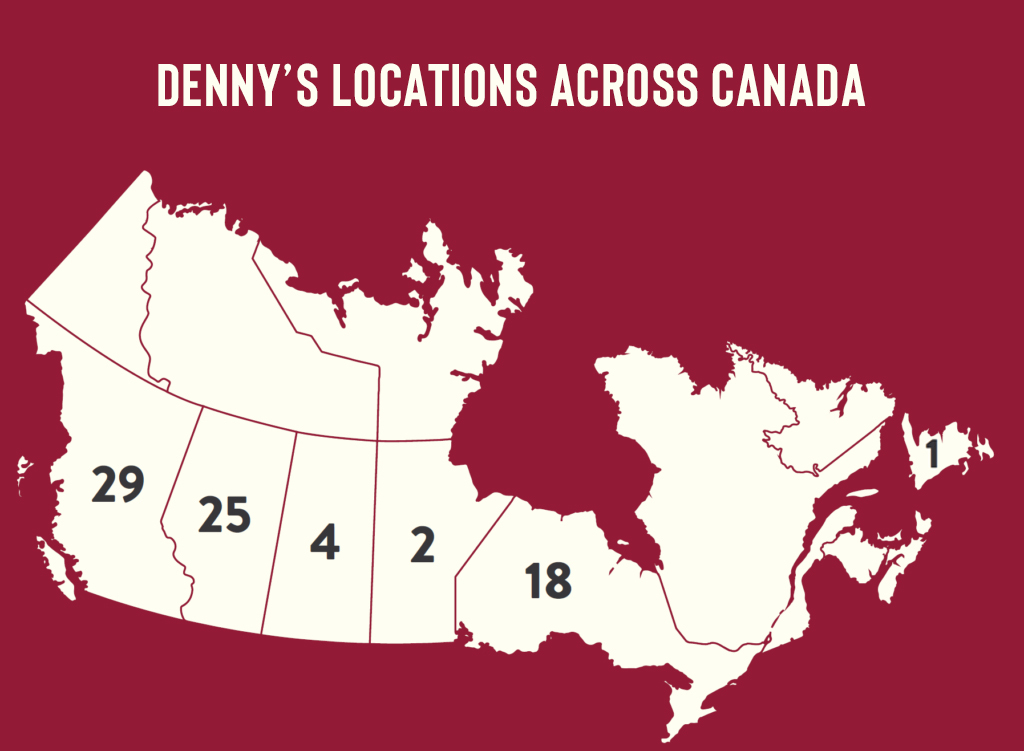 One of Canada's leading Family Dining Brands
As Canada's Diner, we want to continue to grow to service communities in Canada - from Coast to Coast.
Over 75 Locations in Canada – and Growing
Average of 10 New Locations Opening Per Year
Multiple Day Parts

Our Restaurants offer Breakfast, Lunch, Dinner, Late Night and Take-out + Delivery

Broad Guest Appeal

Appeals to Families, Young Adults and Seniors – Supporting Various Dayparts
Available Priority Markets:
Greater Vancouver Area
Greater Toronto Area
Winnipeg
Atlantic Canada
Don't see your market listed? Contact us today for our full market list to learn if there is a new location coming to your community!
Contact us to learn more.
Bobby Naicker
Director of Franchise Development
Email bnaicker@dennys.ca
Phone 604 730 6622
Minimum Financial Requirements
Preferred EXPERIENCE:  Restaurant/Retail management**
Total Estimated Initial Investment
With 30% of our restaurants operated by Franchisees, Denny's is dedicated to helping our franchise community grow. We have a strategic, aggressive, long-term franchise development program, backed up by innovative industry-leading franchise support systems. Whether you are opening your first store or your 5th, you can depend on Denny's for support.
DENNY'S PROVIDES THE FOLLOWING SUPPORT TO OUR FRANCHISEES
Standard prototype plans and specifications, including interior layout and décor, equipment specifications and sign design that your local architect must adapt to meet local code requirements
Management training
Denny's Project Manager will work with you, your architect and contractor to provide guidance on building your restaurant
Field-based real estate resources to source sites and negotiate the Letter of Intent
One copy of our Brand Standards Manual for each Denny's restaurant you operate for the length of the franchise agreement
Continued menu evolution and systems innovation
Advertising support
Ongoing field support
Supply chain support